Exchange with English journalist Chris Boiling


Winemaking, climate change, sustainable agriculture, Covid-19 impacts, 2021 projects… Armelle Cruse, co-owner and manager of the Château du Taillan, tells us more with Chris Boiling, journalist for the Canopy newspaper.
First, Armelle explains the importance of adapting to each new year. Indeed, the climatic hazards are becoming more and more numerous, and are now an integral part of the property's budget.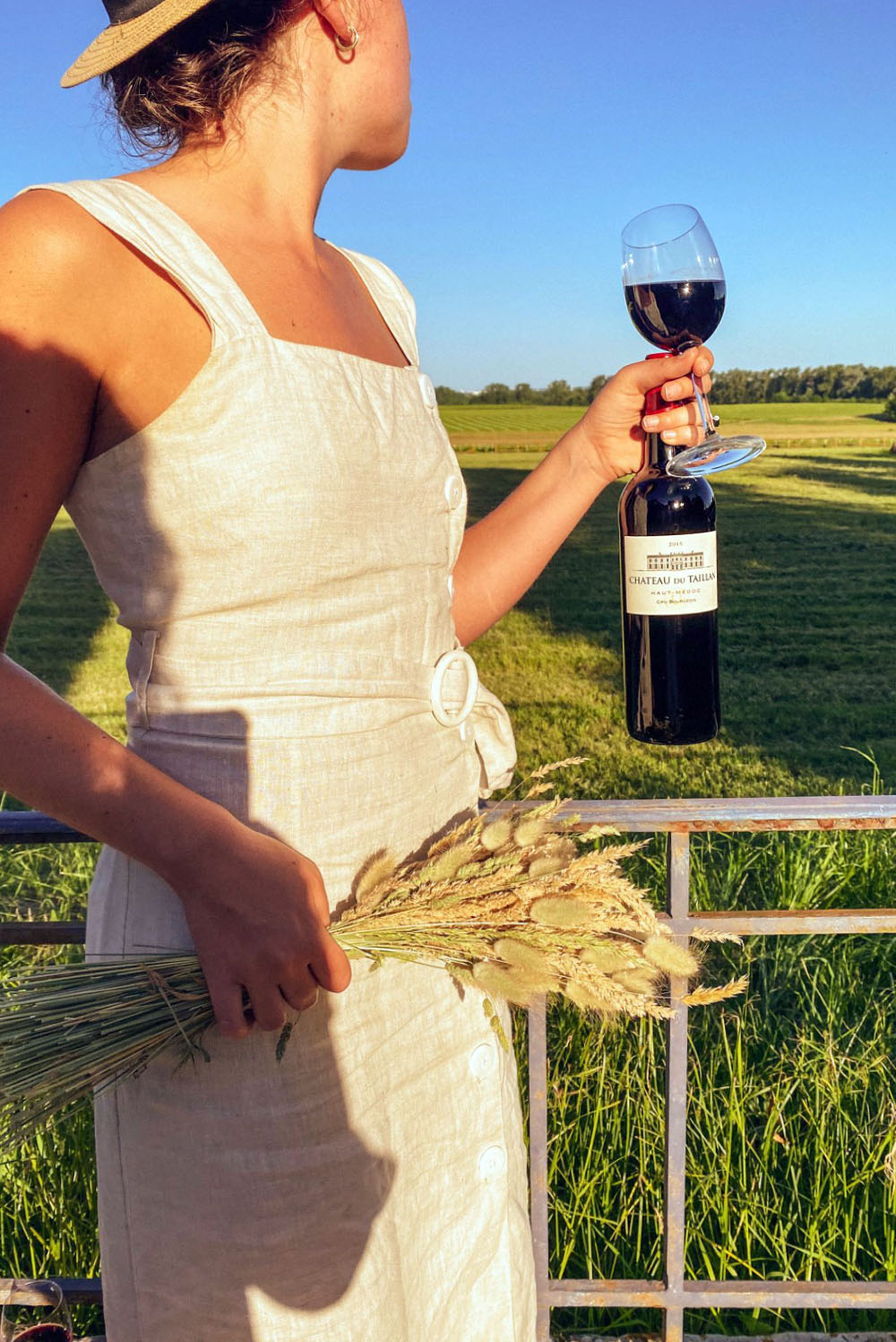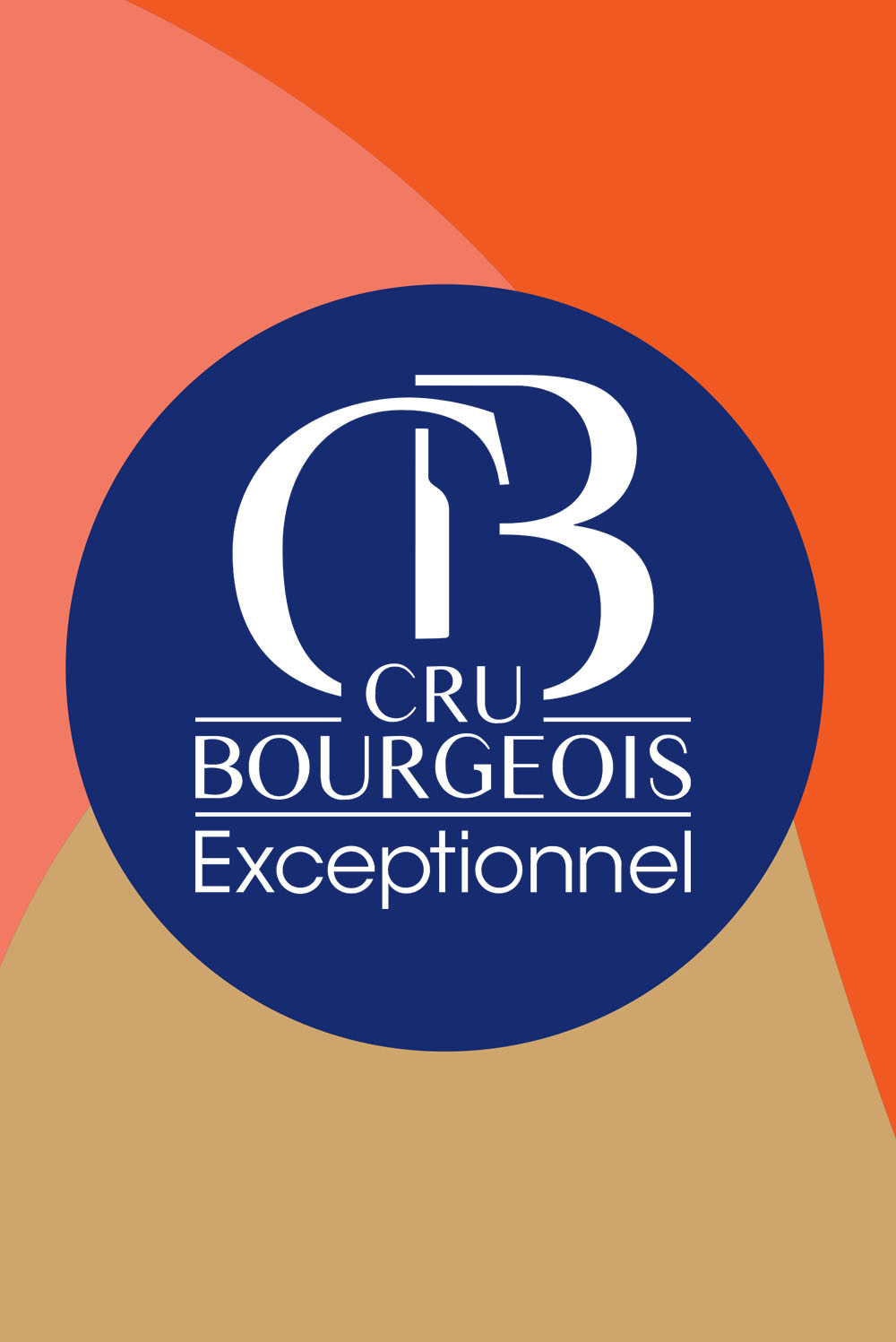 Then, despite the situation, 2021 is full of projects. At first, Armelle quotes the Crus Bourgeois and the preparation of the next ranking as well as their promotion actions. Subsequently, digital and communication, which were already a big issue in 2020. Indeed, "our new website and increased network presence are fundamental to the future of ownership." Innovation too, since the team is in the middle of thinking to produce a new cuvée even closer to Nature, produced in very small quantities. Finally, at the winemaking level, a lot of work is done on press wines to extract the best balance. In addition, the team continues to work the vineyard with parcel management in accordance with Nature..
Finally, the manager talks about her sisters and daughters and their participation in the property. Indeed, the Château du Taillan is a family property for 5 generations. Among her sisters, one takes care of the logistical part, the others are involved in land management with their mother as well. As for her daughters, they are increasingly interested, especially the youngest..