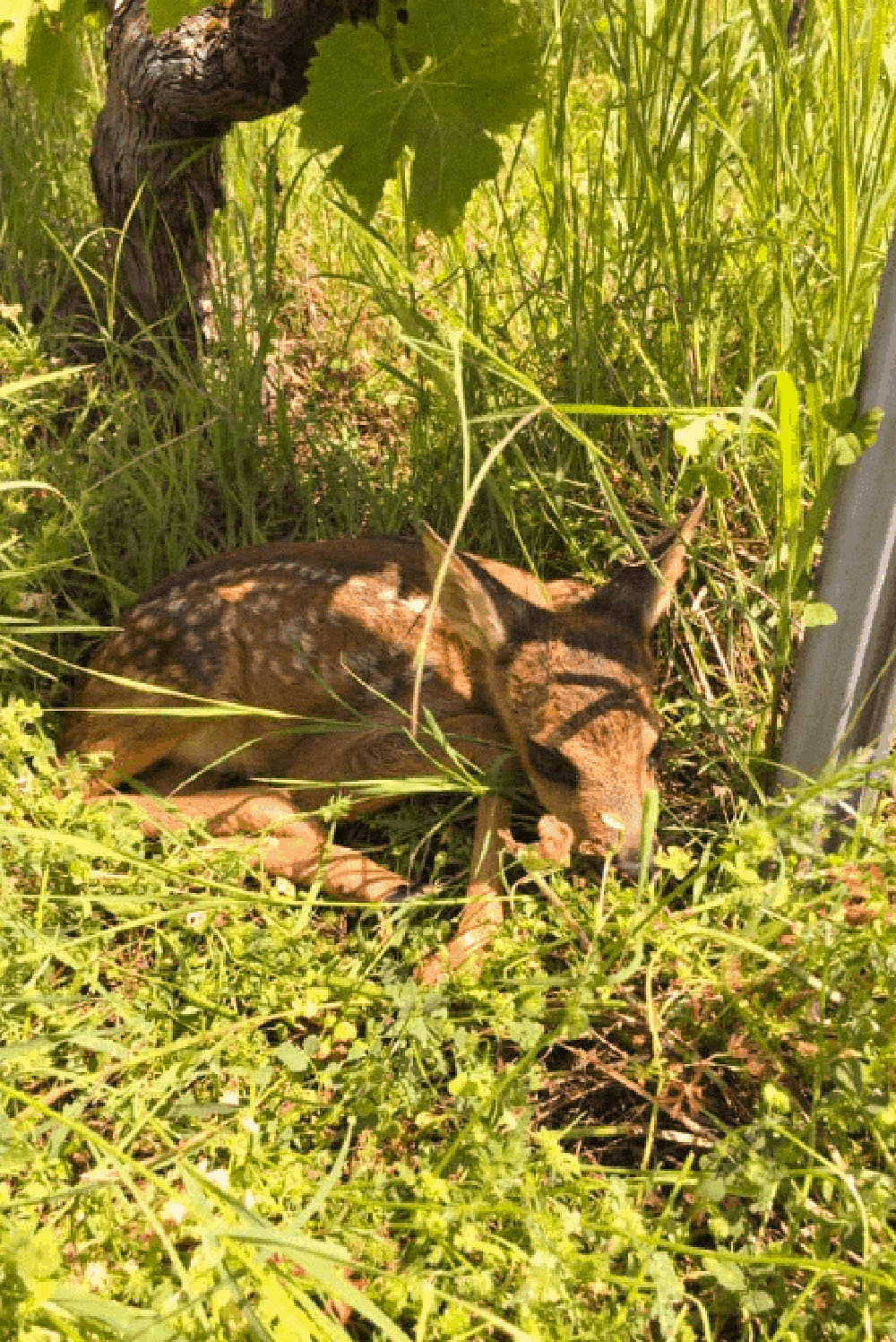 Our environmental implication
In 2018, our determination and our involvement in environmental protection was certified Haute Valeur Environementale (HVE) at the highest level; level three. The Château du Taillan's team is thus rewarded for its efforts in preserving biodiversity, and its ecological commitment. Indeed, our park placed in zone "Natura 2000", shelters protected species and many animals. To only cite a few; majestic deer, foxes, otters and squirrels. Finally, in addition to being a source of daily inspiration for the whole team, the park also houses several plants.
Our vineyard and its management are also part of a responsible approach, that respects the environment. Thus, our team favors the most natural methods, and controls the use of inputs day by day, as precisely as possible (fertilizers and phytosanitary products). This commitment is also intended to regulate the wine effluents' management, as well as our water's and electricity's consumption, wastes recycling and to finish, the working conditions of our teams. It is a daily work, with frequent upgrades whether in materials, humans or our vines.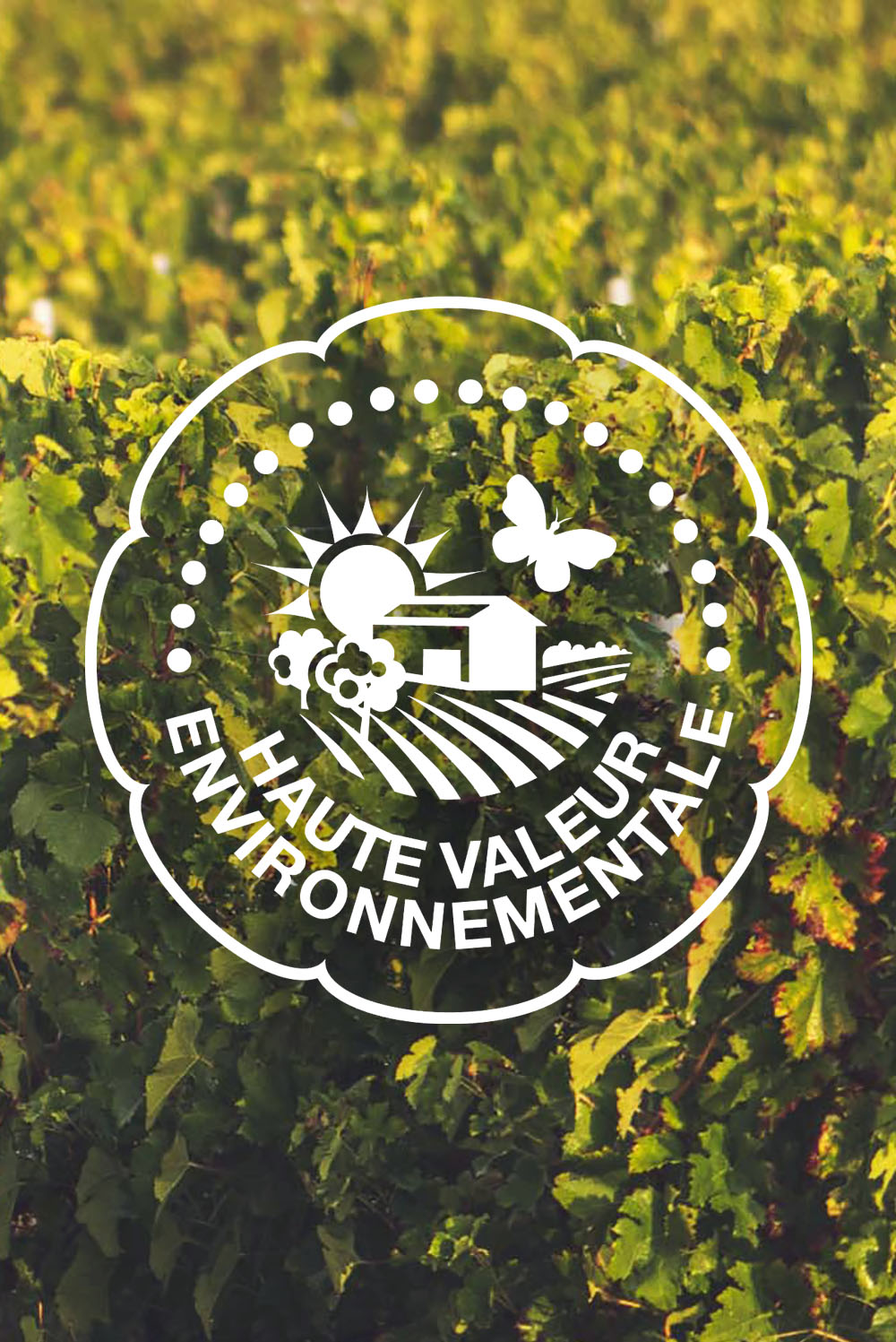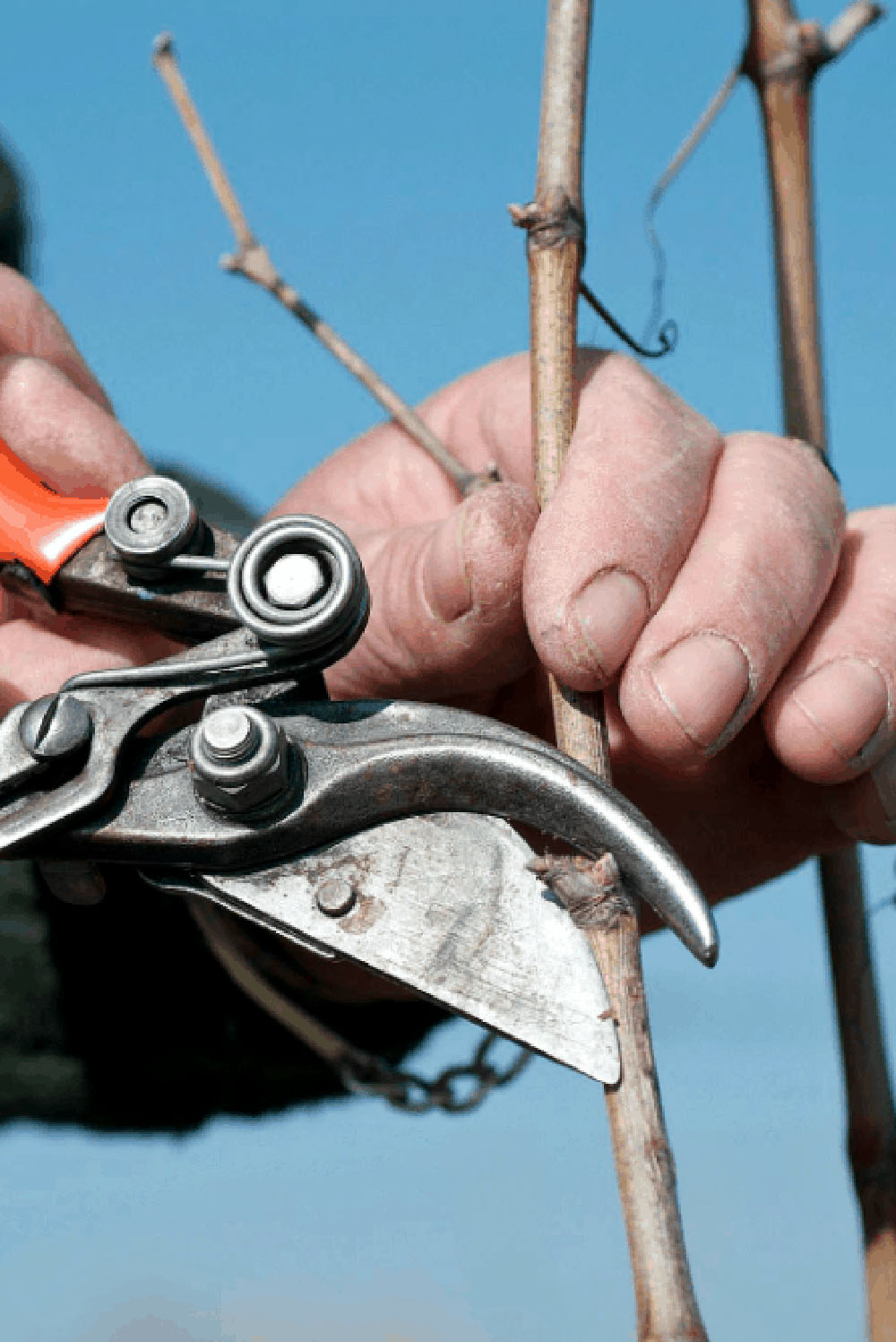 This dynamic allows us to set ambitious goals, to which we ask all our partners, suppliers and neighbors to join. We also won an award from the jury of the Trophées Bordeaux Vignoble Engagé 2023 in the "living together" category. This award recognizes the human and social commitment of our entire team through our various initiatives: solidarity with the local community, the neighbouring's retirement home, the village's school, "les sarments solidaires", Ukraine Amitié, employee's training and much more, all of which can be seen in a video available here. Terre de Vins and Sud-Ouest also tell you all about the Trophy in this dedicated article.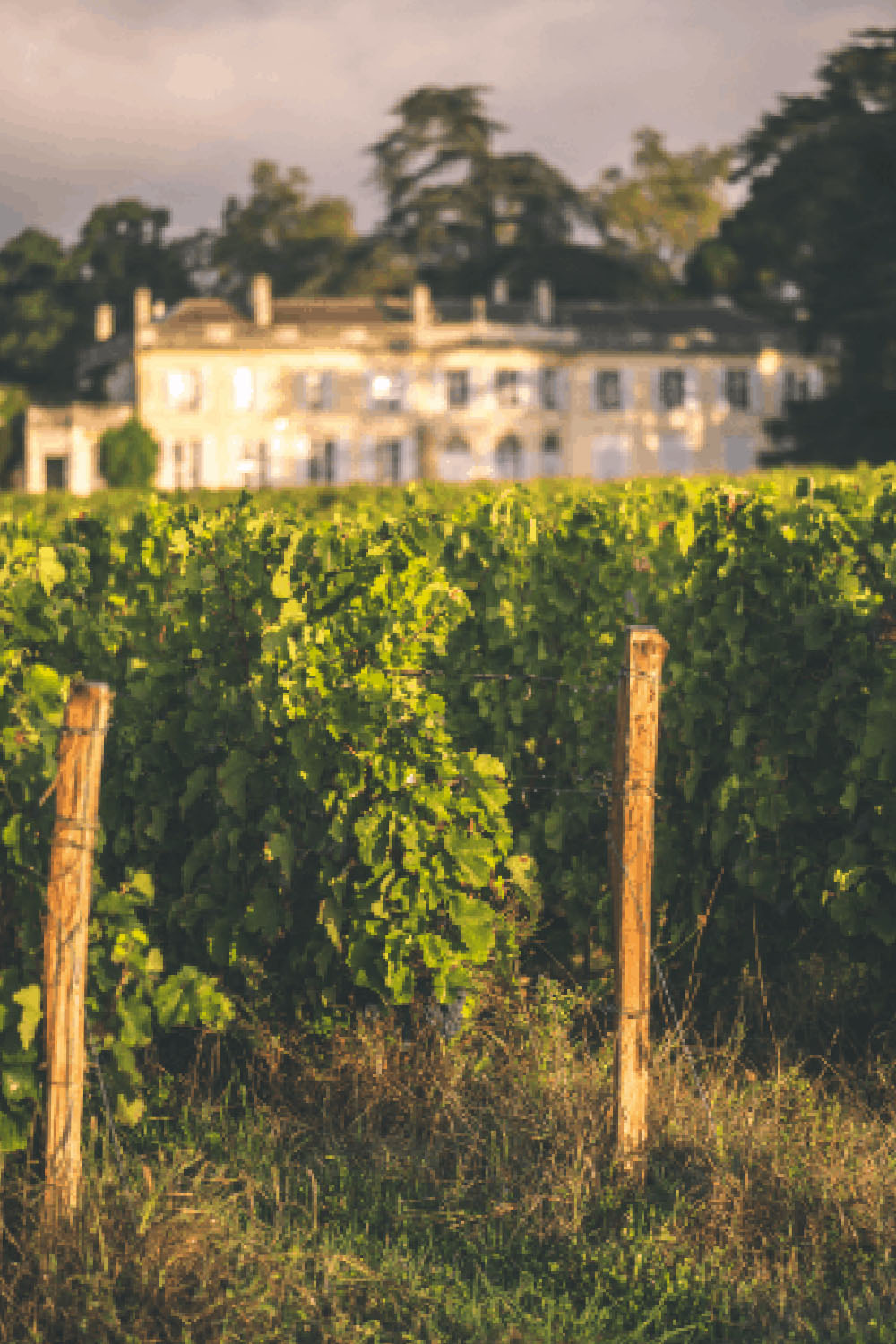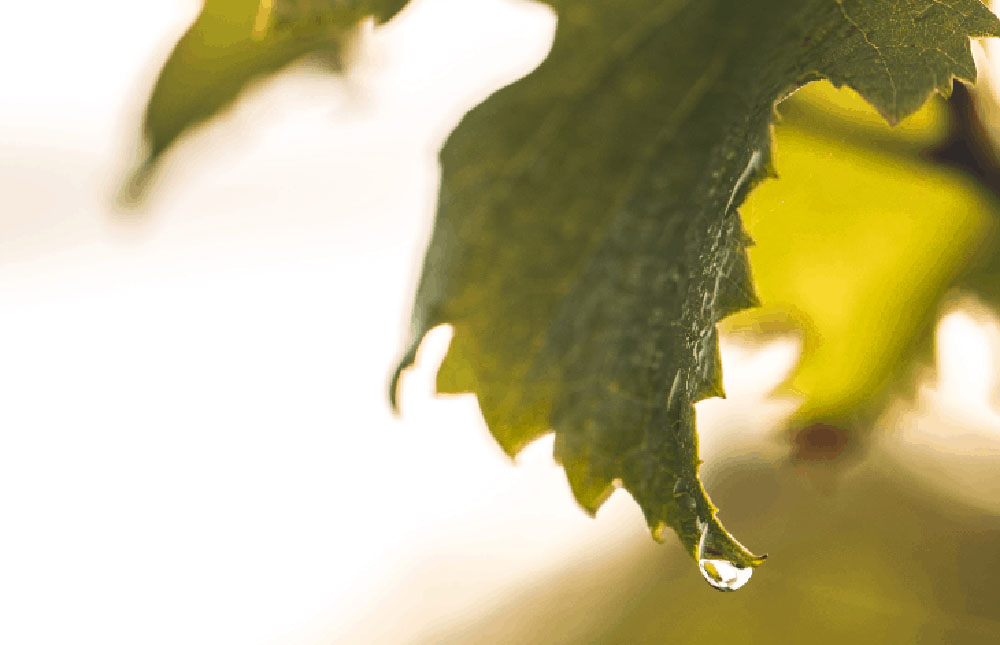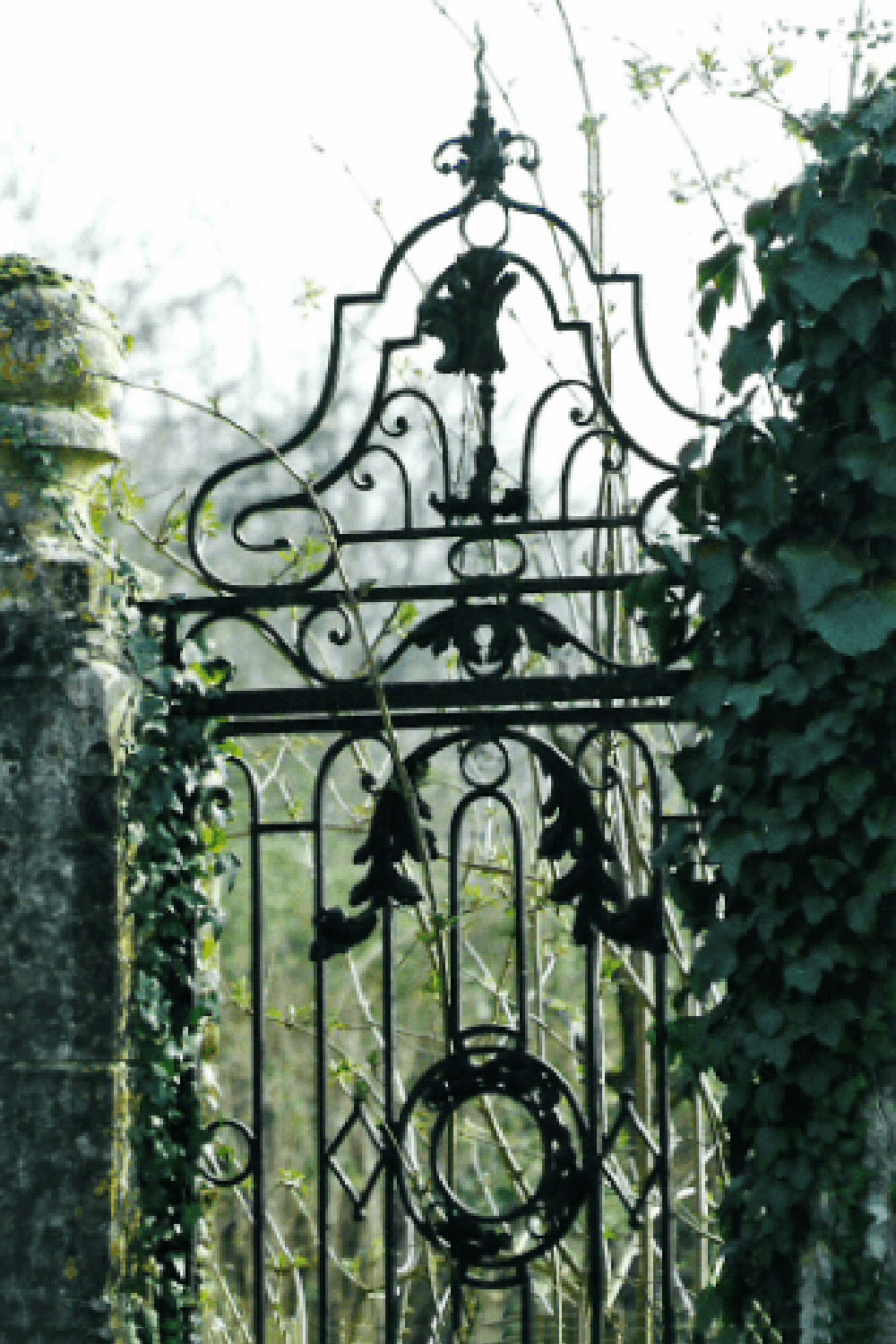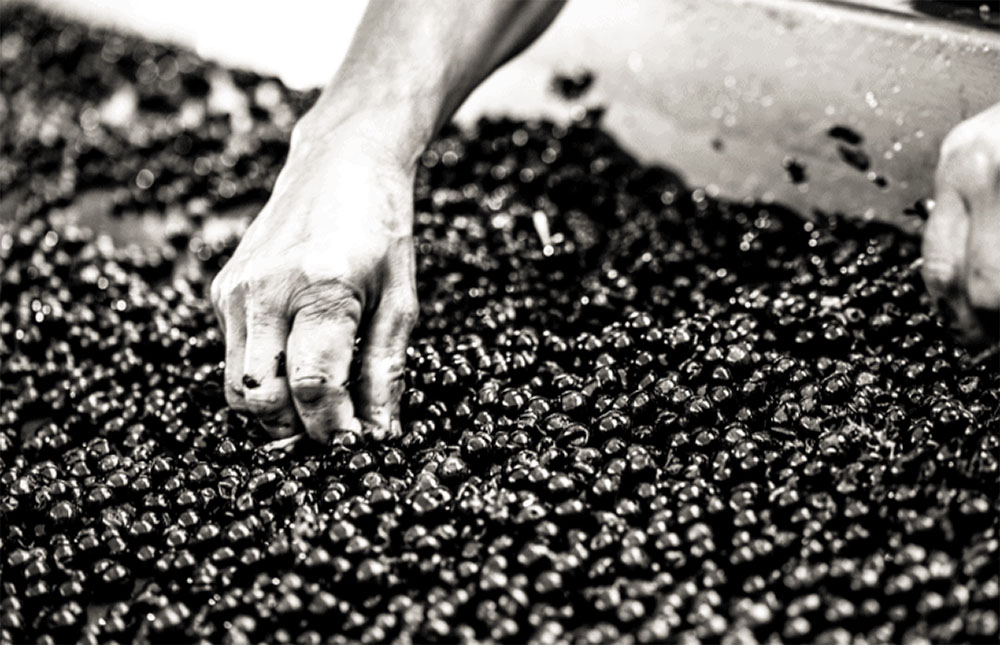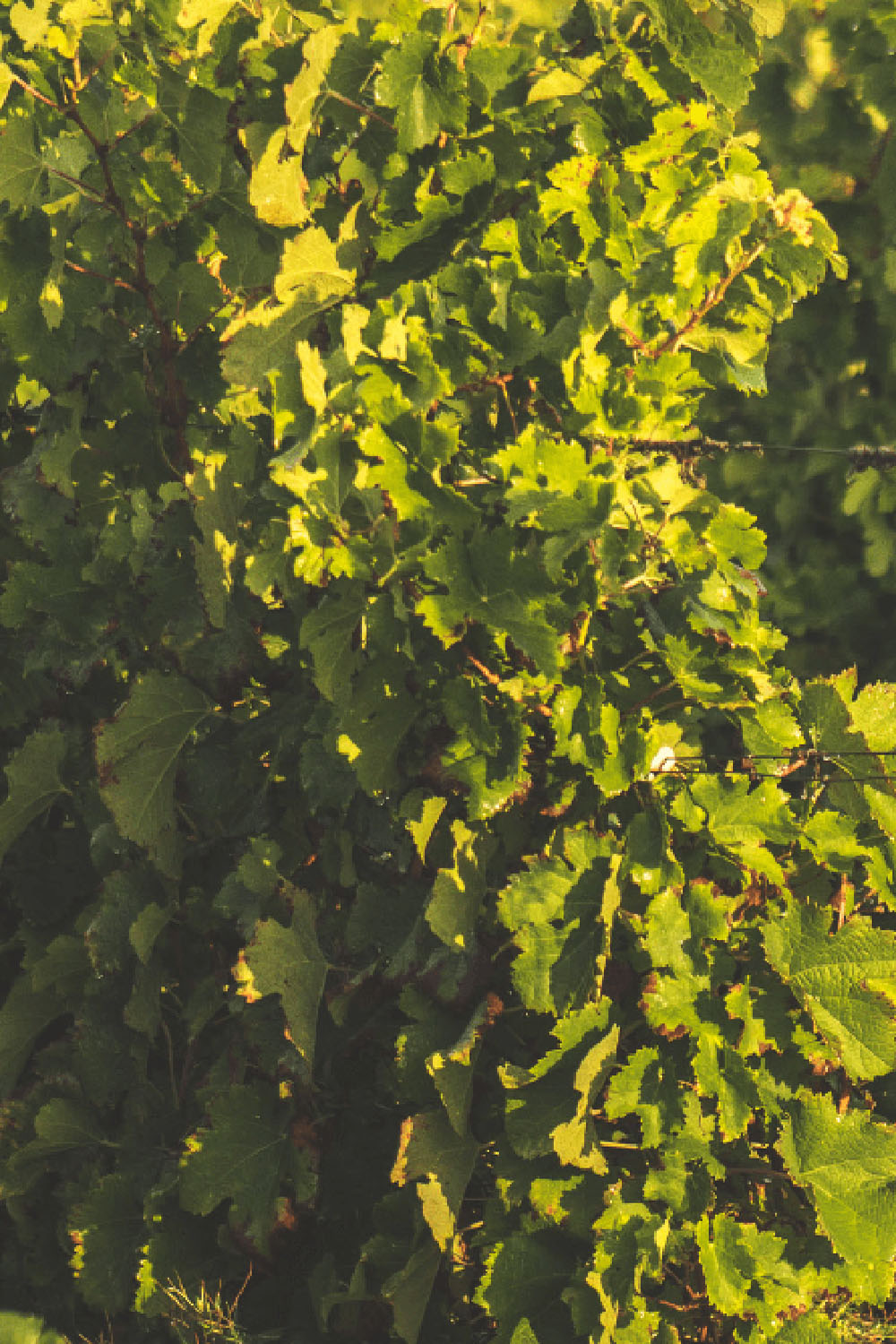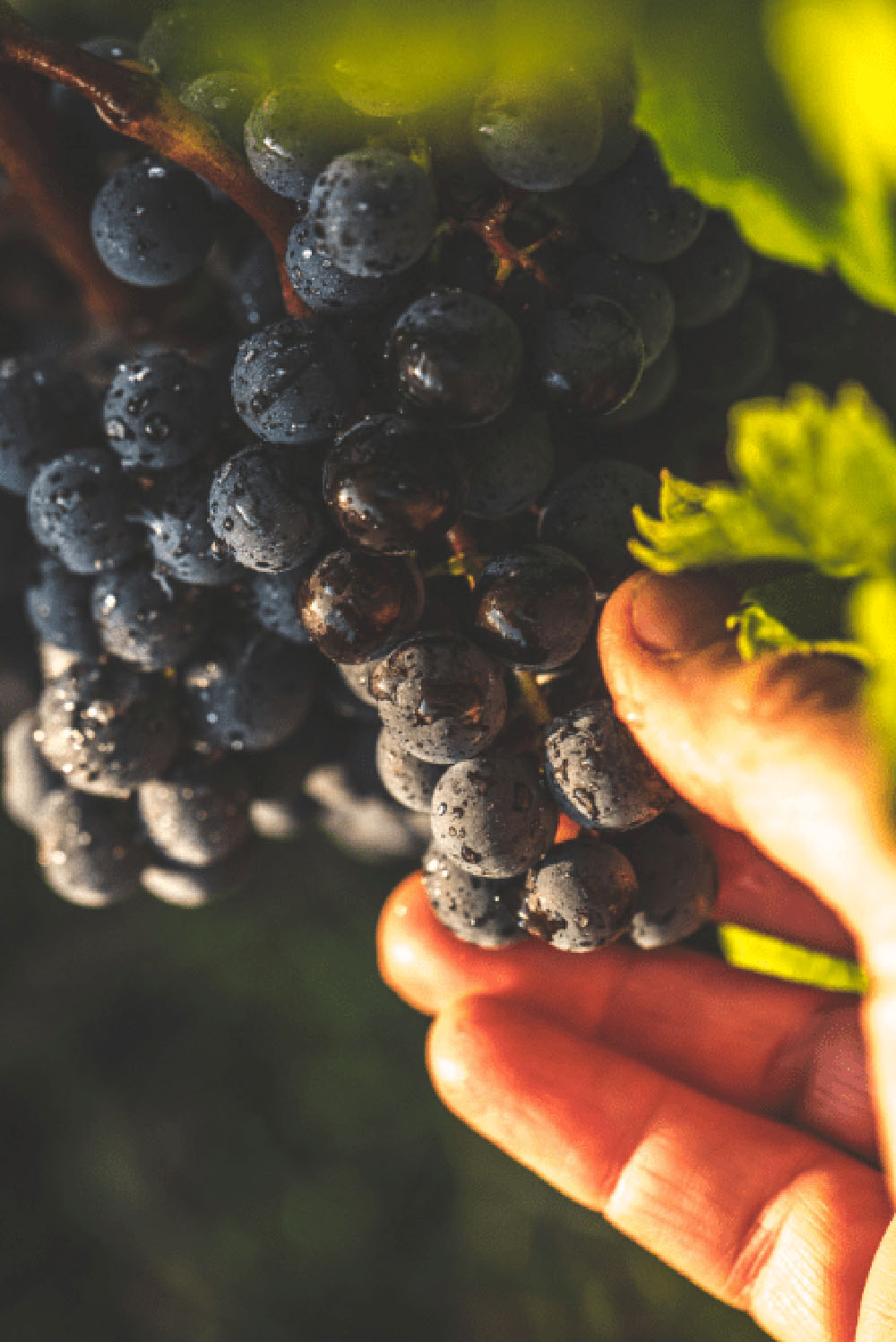 Our wines
Each vintage is a new adventure, each year a new challenge, but this constancy in the search for quality always remains. The owners like to produce a charming, strong and well-balanced wine, which corresponds to the style of their terroir. In addition to their Médoc Cru bourgeois, they produce a rosé wine to accompany your summer dishes, and a white wine, their dear "Dame Blanche". Indeed, the Château is also known as Dame Blanche, as it is associated with the Princess Bianca's legend. Nowadays, on certain mornings, you can perceive a white fog above the vineyard; it's the Princess wishing prosperity to the Domain. Therefore, this property might have always been conjugated in the feminine…
Visit us
You have a question about one of our experiences or an event that you plan to organize at Château du Taillan? We are happy to answer you here by email or phone! You'd like to visit us? Find our address here as well! We are open every day from Monday to Saturday, 10 a.m. to 6 p.m., and on Sundays and public holidays from 10 a.m. to 4 p.m. with reservation only.