History of the Château du Taillan
A story of committed and passionate women.
Château du Taillan is a family-owned estate since 1896, but today, above all, it is a modern history related by women. Five sisters now hold the reins of the Château, located at Bordeaux and Médoc's doorstep. Each with their personality, they write the property's history and perpetuate this viticulture's passion and historic patrimony.
It's with this feminine aura, that Château du Taillan managed to renew itself over time. Its wine, charming, strong and full of its owners' history, saw sustainable agriculture and an important wine & tourism activity arise as well as many other surprises you must discover!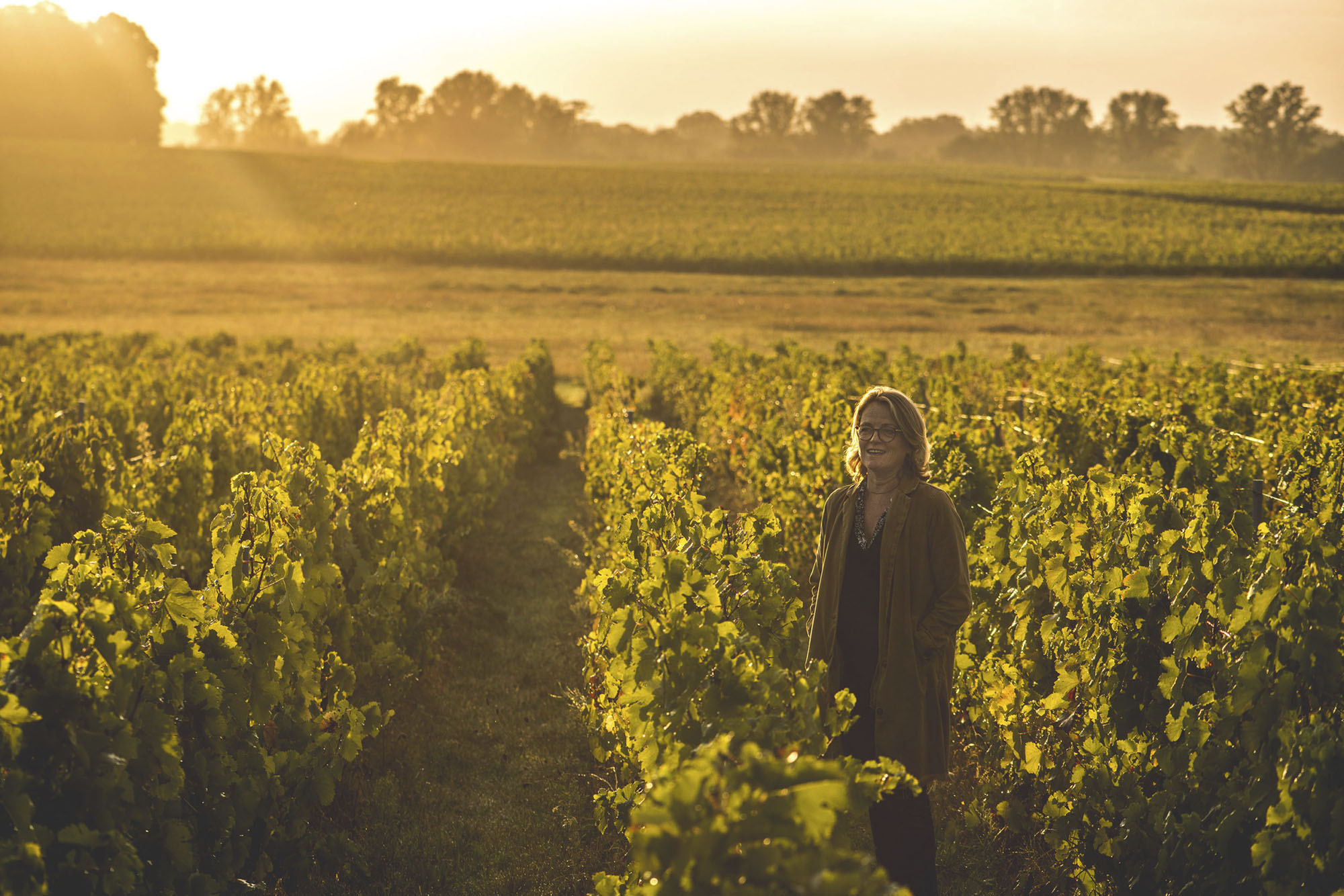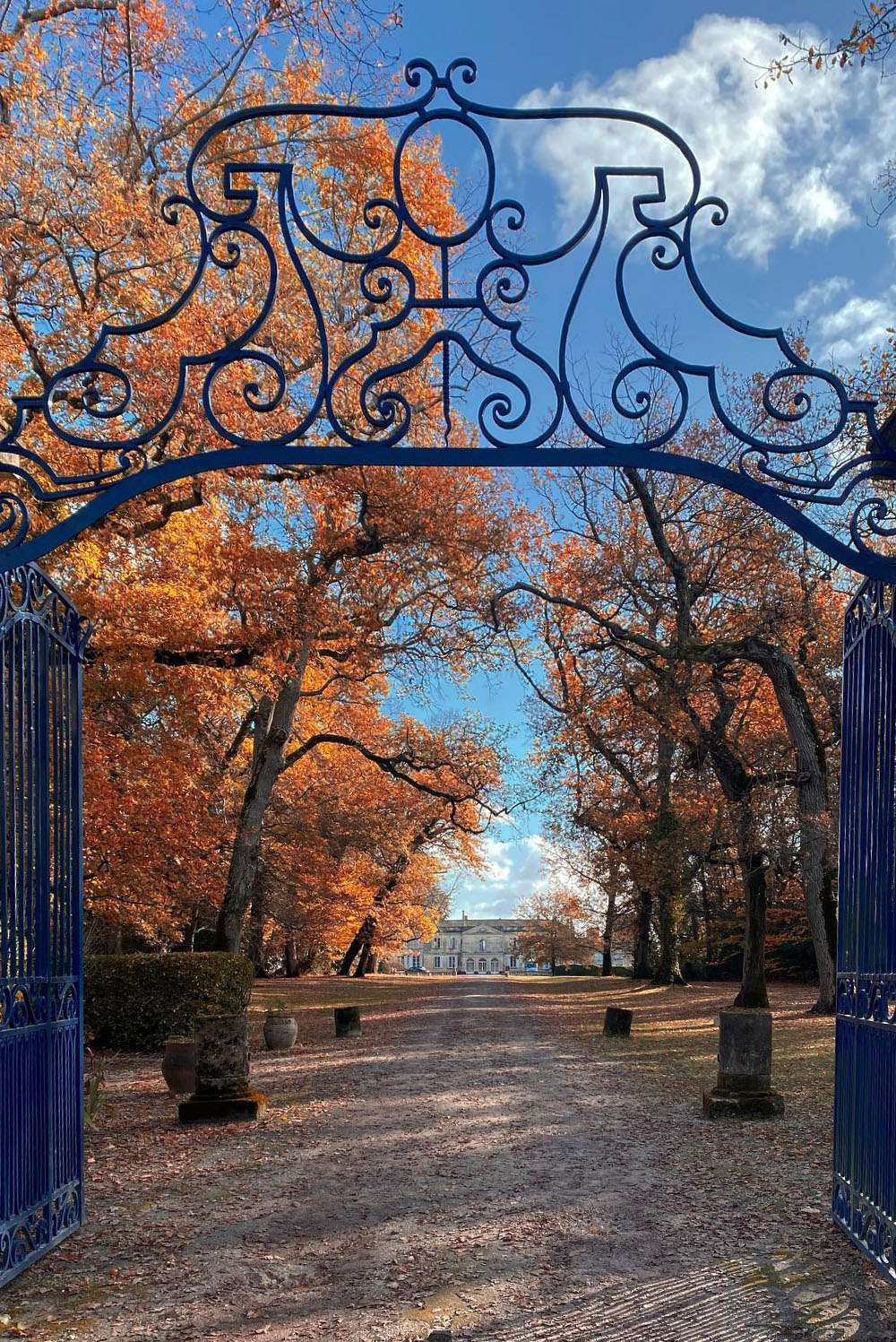 The Domain
Surrounded by centennials trees and in a bucolic environment, discover the classic-style of the Château from XVIII° century and walk along its terrace closed by a pink marble altarpiece. It's in this wooded park, that stands a 30-hectares-vineyard on a clay-limestone terroir. The cradle of our wines: the cellars, are underground, vaulted and classified "Historical Monument of France" as the Château and the altarpiece. Finally, experience wine tasting in our brand new "concept-store" boutique, where will be revealed our cru bourgeois and its women's history secrets.

"From the vine pruning to the bottling, we are focused on wine quality" quoted women's owners. Indeed, it's from the vine work that our teams bring all their expertise; pruning, folding, lifting, suckering, leaf stripping and finally a harvest plan adapted to each plot. The winemaking process is carried out in the softest way possible in our thermoregulated stainless steel tanks. The principle is to obtain a good maturity of the grapes, silky tannins and an harmonious fruitiness in order to find the right balance in each vintage. The wine aging phase takes place in our underground cellars, in the great Medoc tradition: in french oak barrels for about 12 months.
At this step, it acquires balance and aptitude to become an aging wine, always under the experienced control of the oenologist women working on the Domain. Finally, according to lots' qualitative evolution; their strength and aromas, a blend of the three main grape varieties; Merlot, Cabernet Franc and Cabernet Sauvignon is done. This magic blending process gives Château du Taillan's wines its real personality. Viticulture and winemaking expertise, willingness to protect the environment and cultivate biodiversity, have made this property a not-to-be missed and unique estate, which is certified "Haute Valeur Environementale" at the highest level of its "Crus" family: "Cru bourgeois Exceptionnel".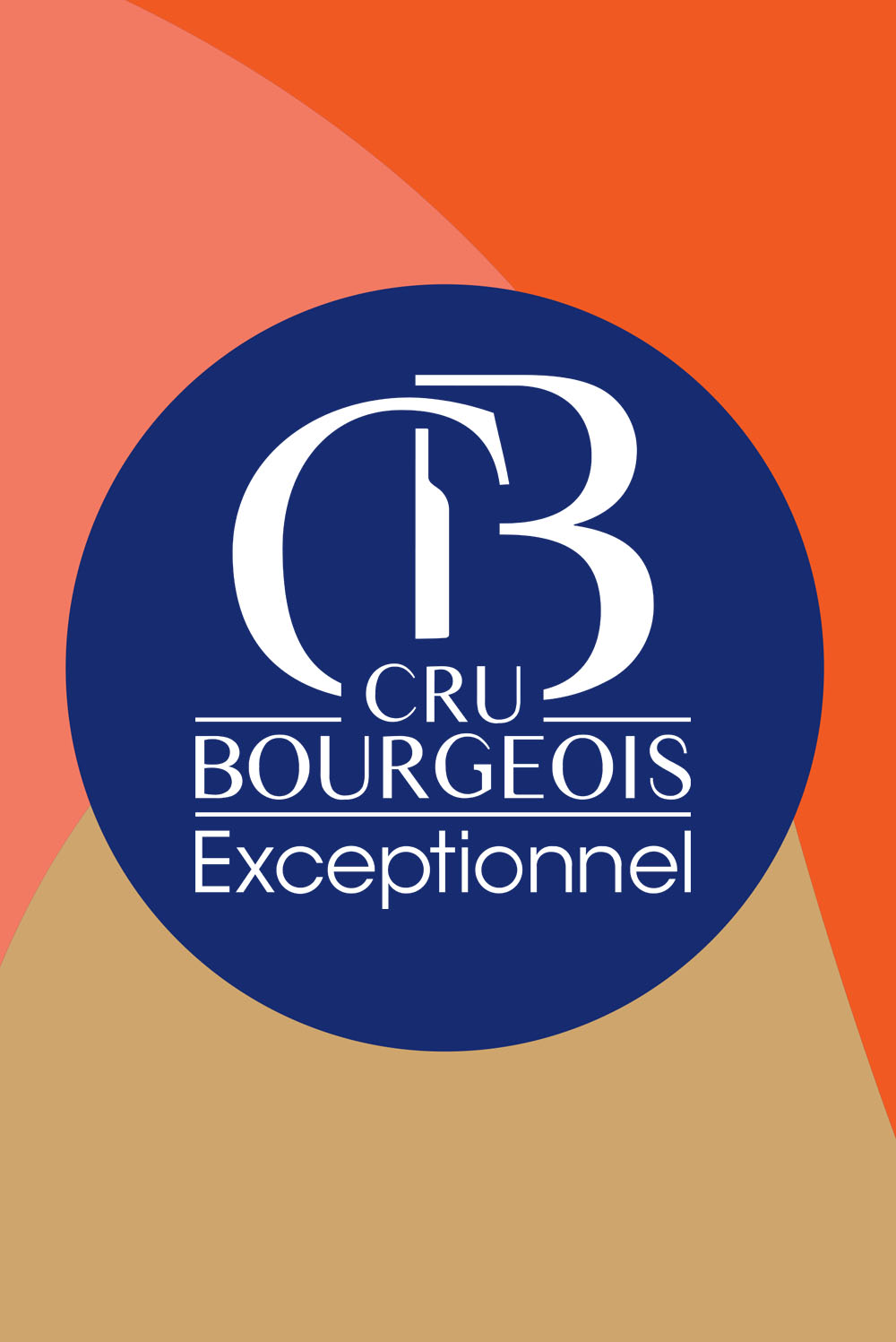 Cru Bourgeois Exceptionnel
Classification of the Chateau as "Cru Bourgeois Exceptionnel". It's a recognition of the wines' quality, the team's commitment to environmental purposes and wine & tourism activities. Also, it's an achievement of our wines' notoriety, acquired thanks to rigorous work and investments during the last 25 years.
Cru Bourgeois Supérieur
Château du Taillan is classified « Cru Bourgeois Supérieur » among 400 candidates. The five young ladies officially open the door of their property to visitors and become pioneers of wine & tourism in Bordeaux.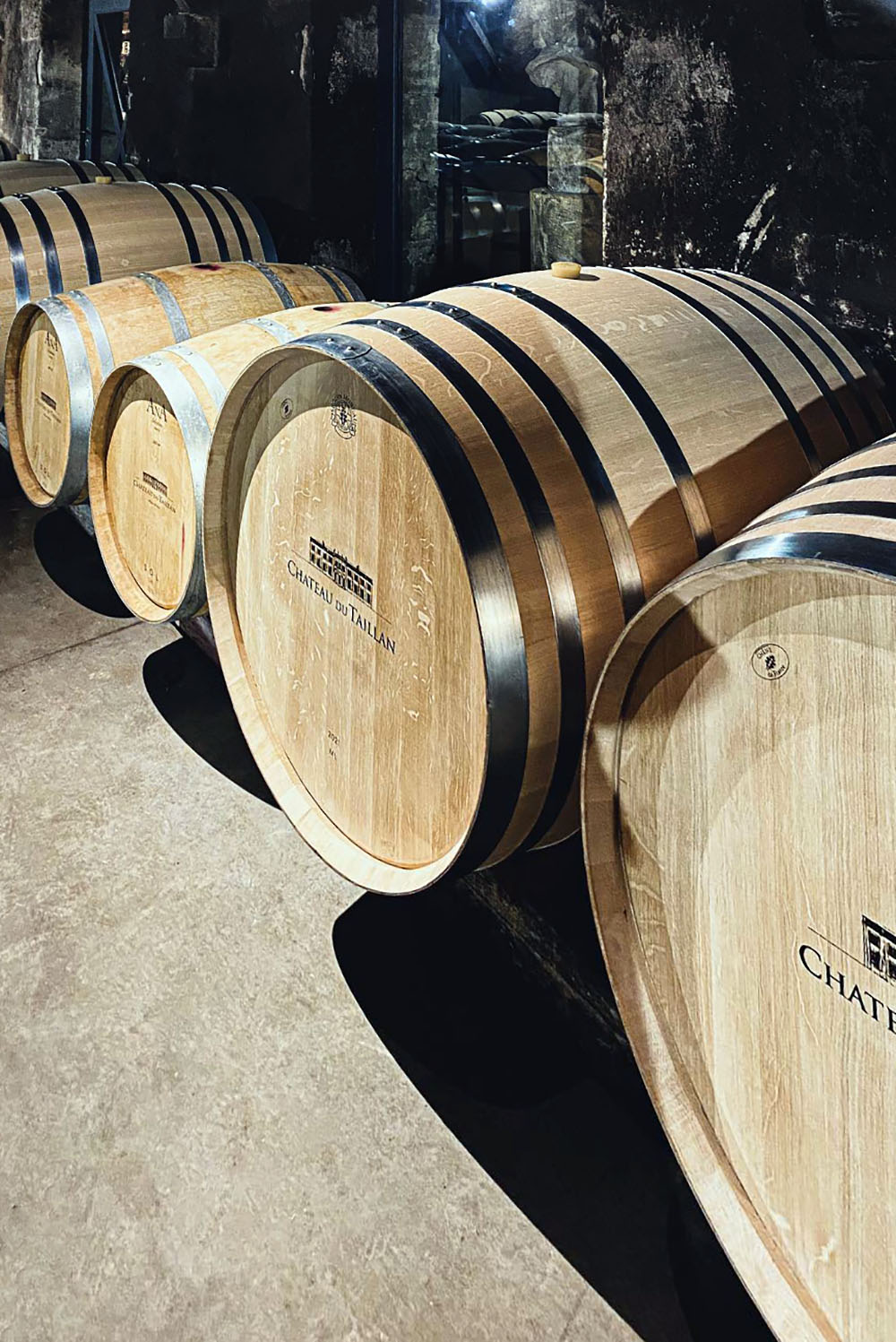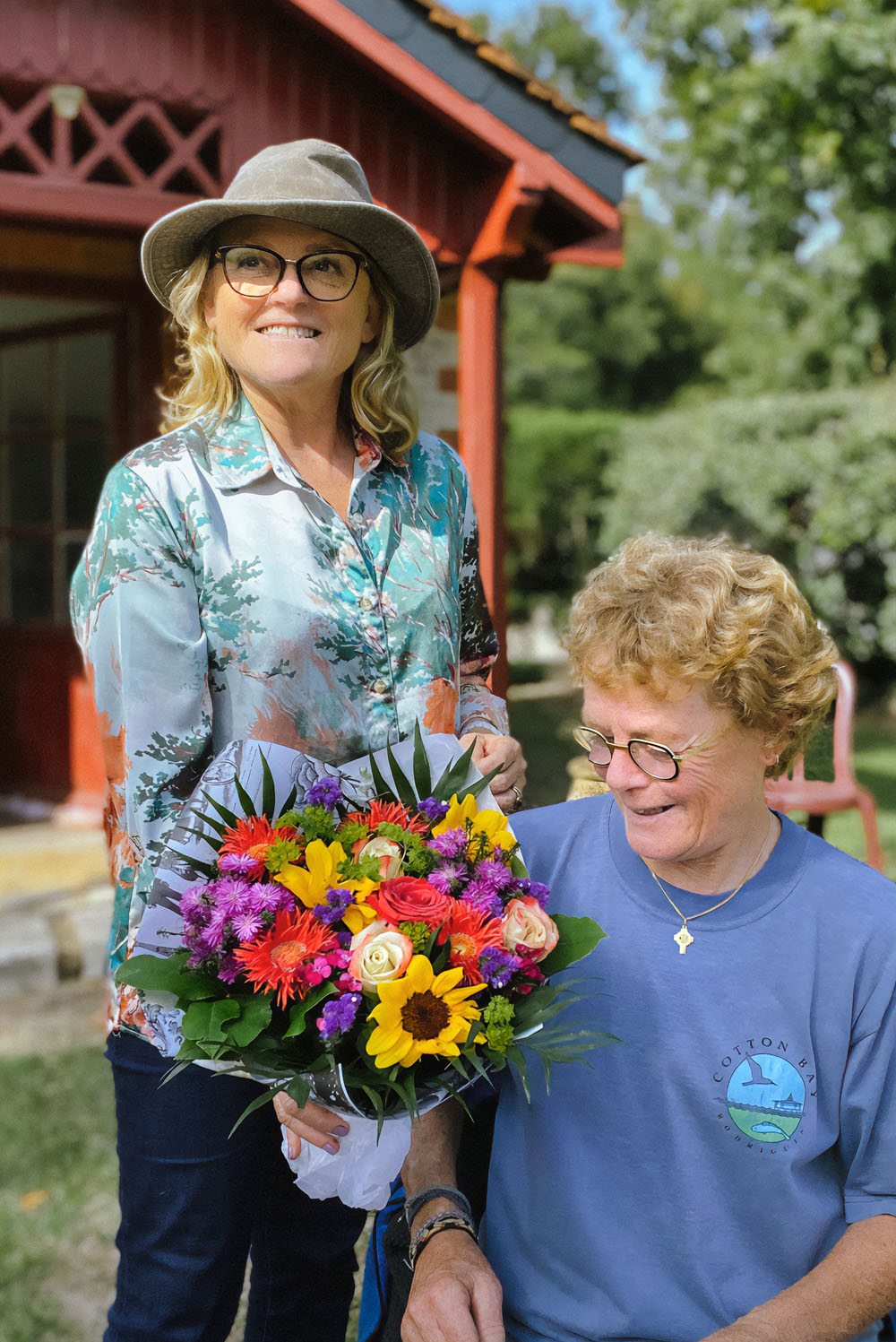 The 4th generation
Henri-François Cruse's five daughters, are in charge of the property's destiny. They represent the family's 4th generation, and then, Château du Taillan's story is written with a feminine conjugation…
First distinction
The property is managed by Jean Cruse, Henri's son and the five young girls' grandfather, at that time living in the castle. It is also the year of the first qualification as "Cru Bourgeois" for Château du Taillan, great pride for the Cruse family and its team.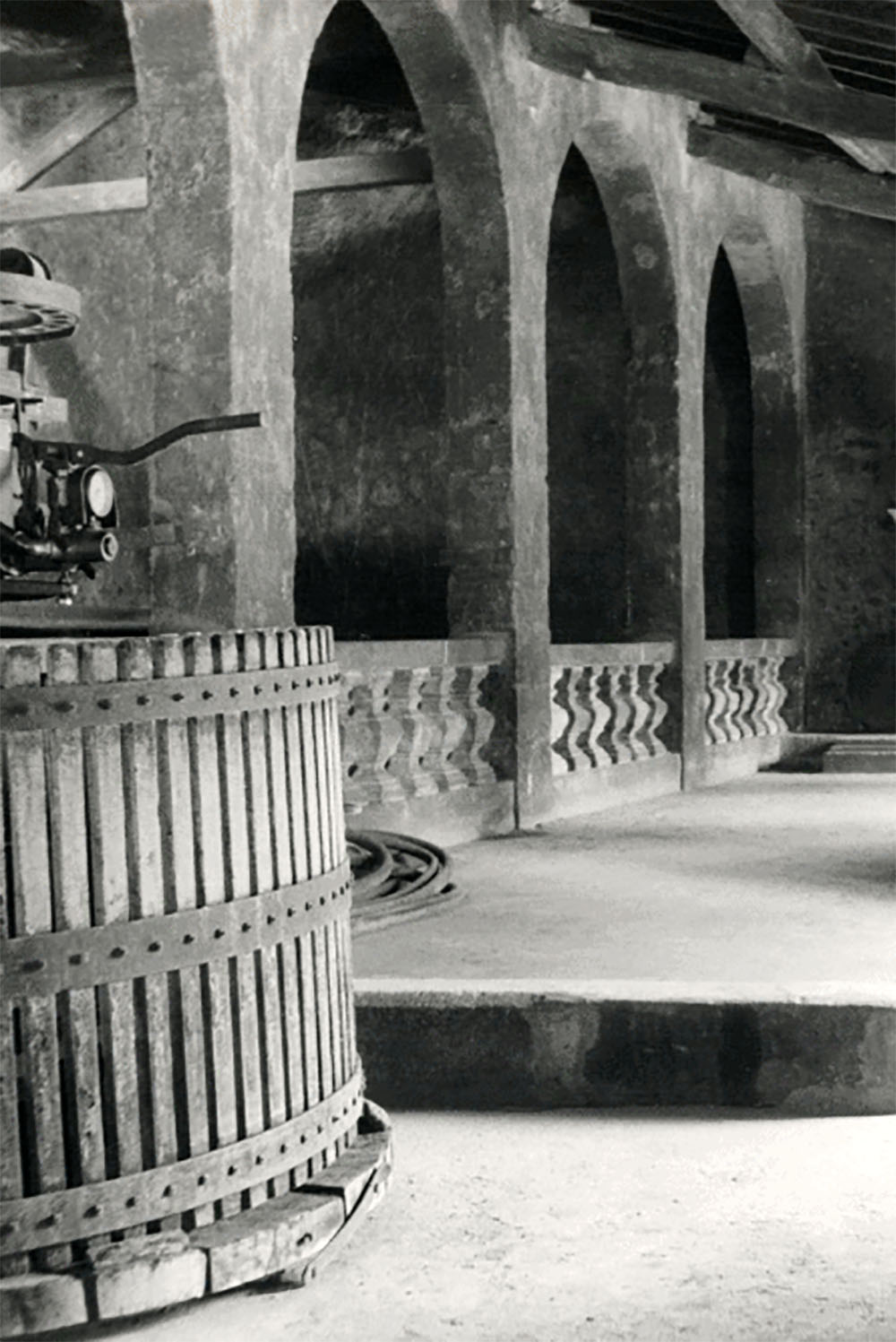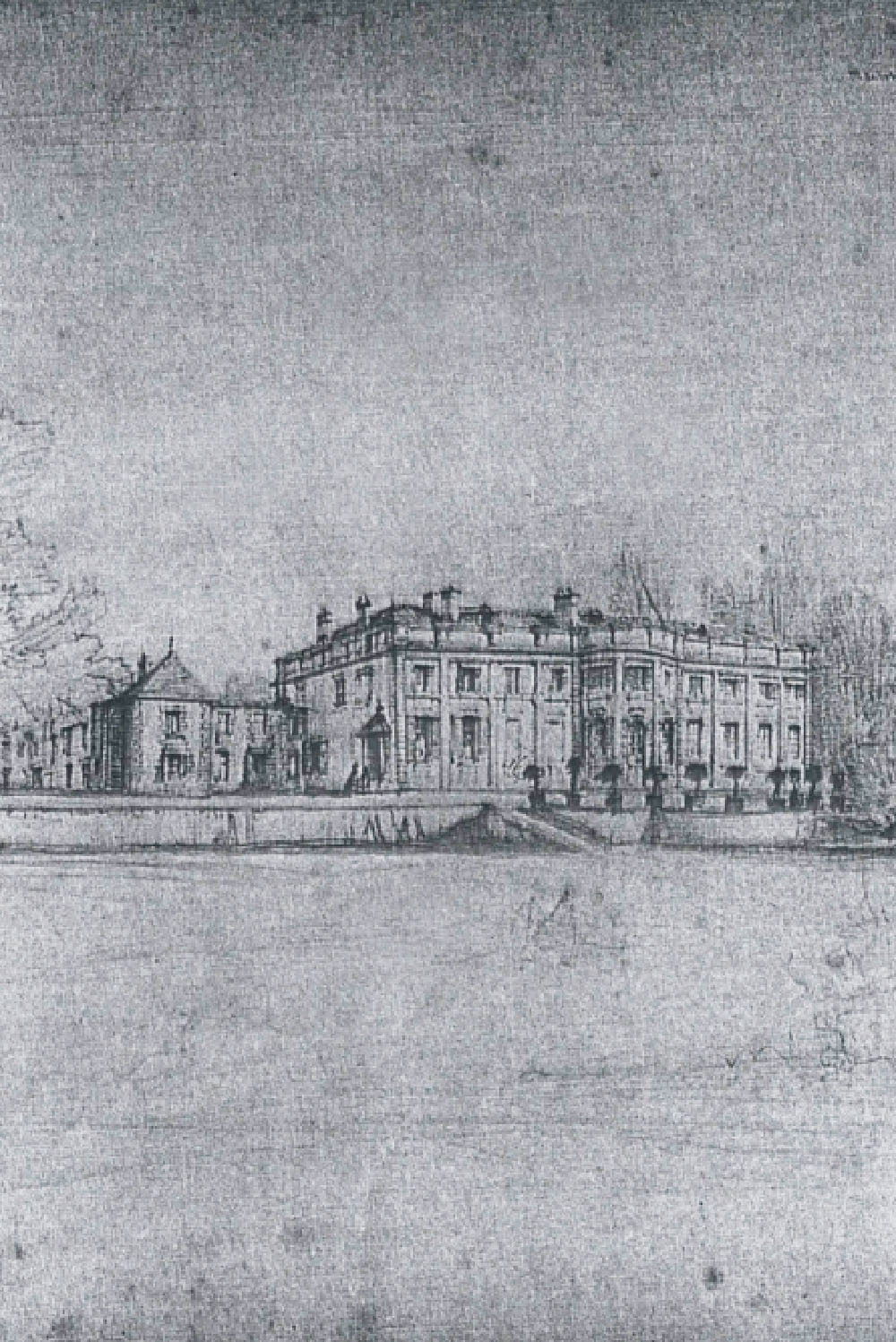 Family story
Henri Cruse, great-grandfather of the five current women owners, acquired that year Château du Taillan, to live in and create a small vineyard. He undertook many works, partly classified today as "HIstorical Monument of France".