The château
Château du Taillan is a family-owned Estate since 1896, but today, above all, it is a modern history related by women. Nowadays, five sisters run the Château, located at Bordeaux and Médoc's doorstep. Each with their personality, they write the property's history (story of their chateau) and perpetuate this viticulture's passion and historic patrimony. It's with this feminine aura, that Château du Taillan managed to renew itself over time. The wine, charming, strong and full of its owners' history, evoluated through sustainable agriculture and an important wine & tourism activity arise, as well as many other surprises you must discover!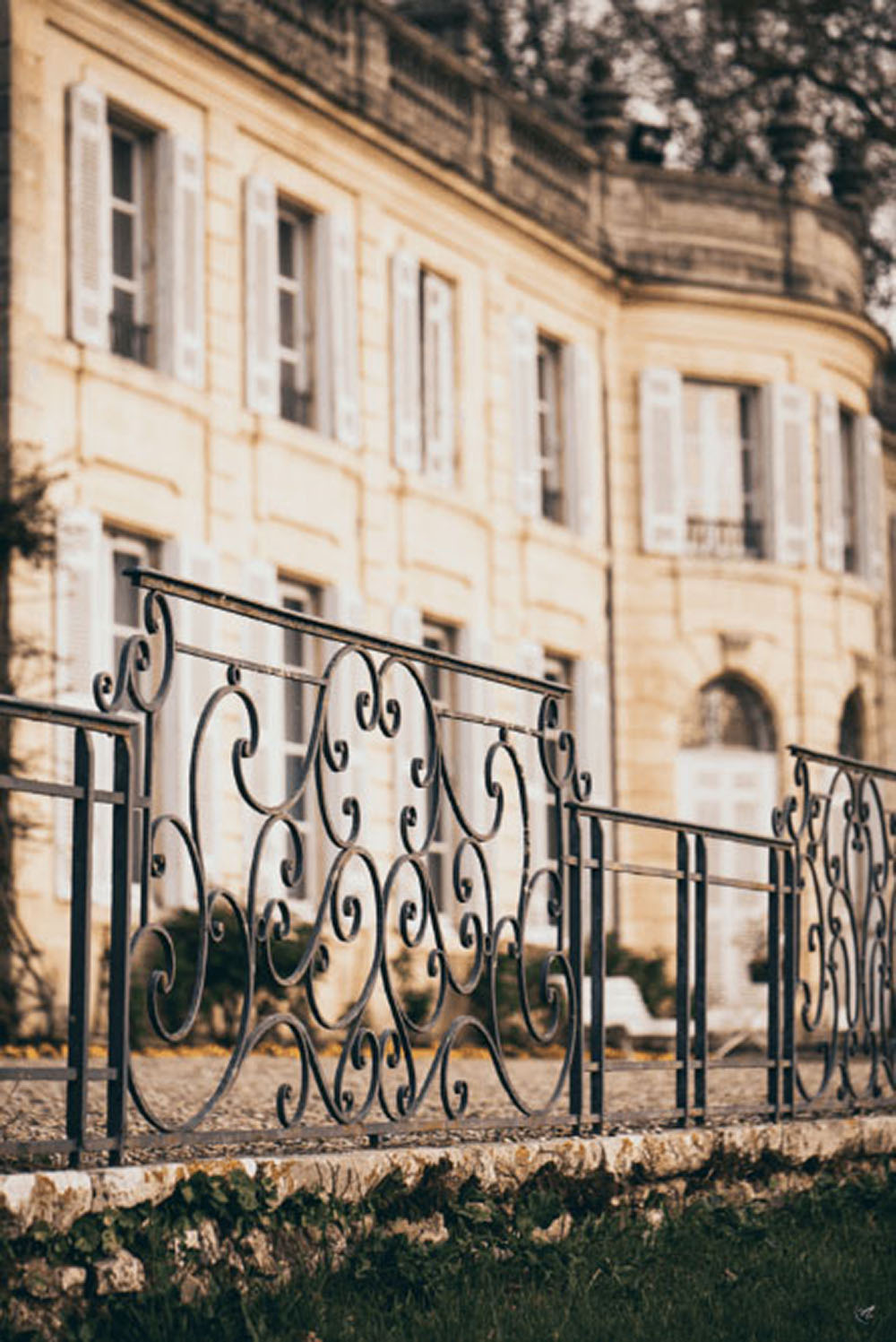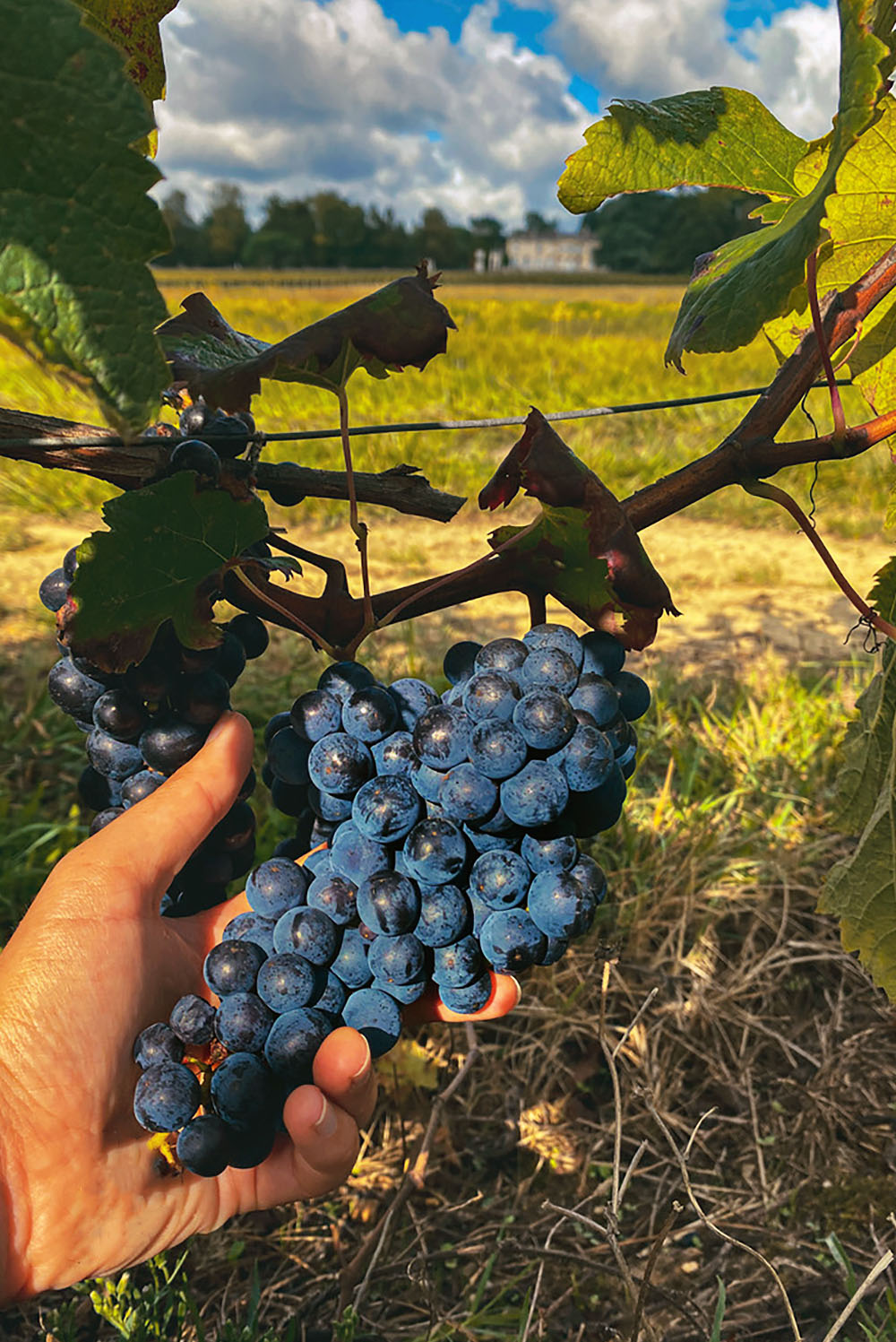 Our wines
Each vintage is a new adventure, each year a new challenge, but this constancy in the research of quality always remains. The owners like to produce a charming, strong and well-balanced wine, which suits to the style of their terroir. In addition to their Médoc Cru bourgeois, they produce a rosé wine to accompany your summer dishes, and a white wine, their dear "Dame Blanche". Indeed, the Château is also known as "Dame Blanche", as it is associated with the Princess Bianca's legend. Nowadays, on mornings, you can sometimes perceive a white fog above the vineyard; it's the Princess coming back to wish prosperity to the Winery. Therefore, this property might have always been conjugated in the feminine…
The Château du Taillan's experience
Our team welcomes you every day: Monday to Saturday from 10 a.m. to 6 p.m., and Sunday by appointment from 10 a.m. to 4 p.m., for the visit of your choice. These tours, guided by our wine-tourism hosts, will take you in the mythical and elegant world of a Bordeaux Wine Estate: "Monuments historiques de France", secrets of a great wine's conception, history of a family and its women, "Dame Blanche" legend, meeting with Bacchus, introduction to tasting and much more.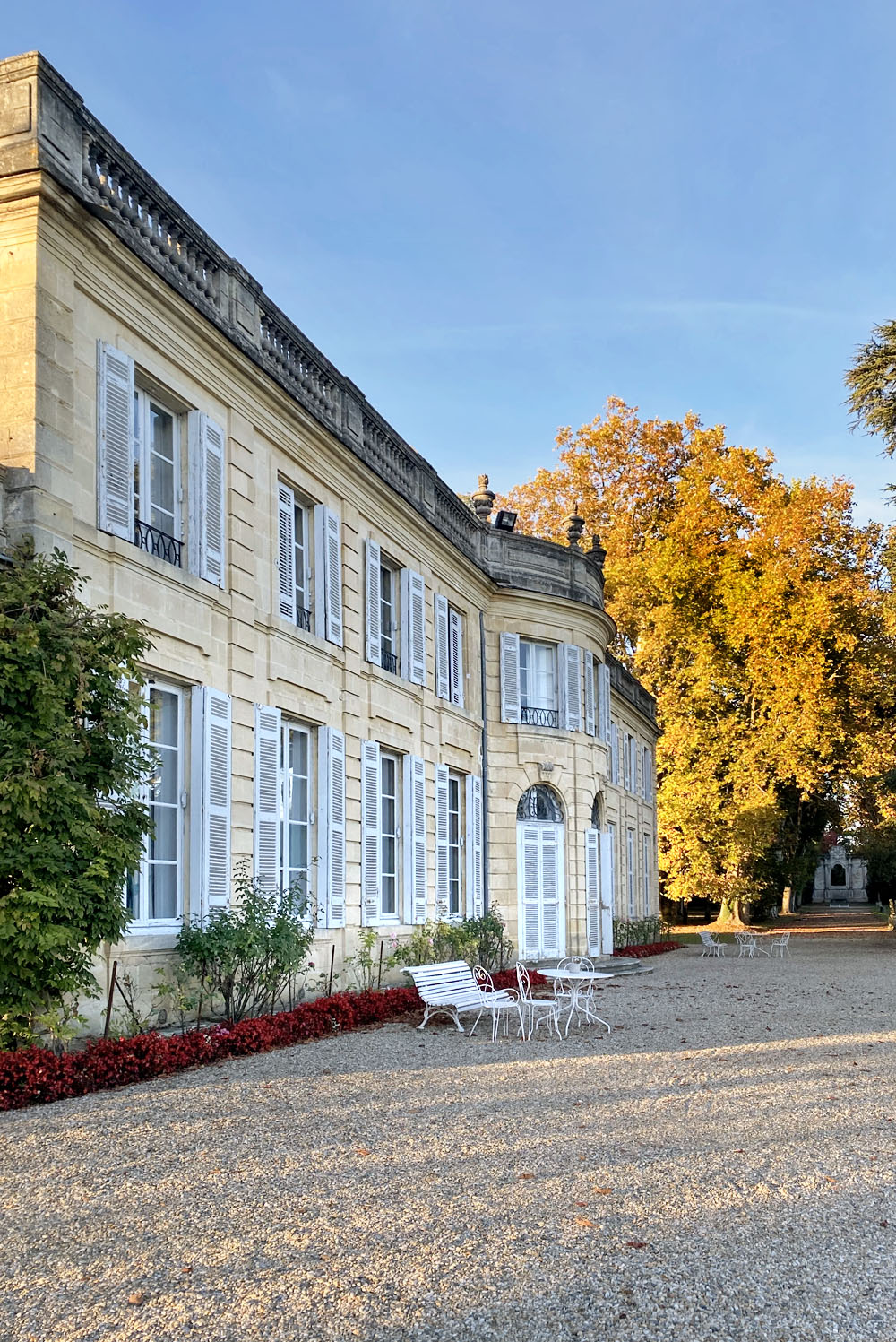 Events for companies and private
Located 11 km from Bordeaux, the Château du Taillan, historical monument, is pleased to welcome you, whether you are professionals or individuals, to write your own story: a baptism, a wedding, a birthday, a seminar, incentive and other unforgettable moments in this beautiful setting. Choose between our historical cellars, the Château or our park with centenary trees.
Property news
The Château du Taillan takes you for beautiful stories about wine and its elaboration or the work of the vine over the seasons. These articles are carefully written by our team, to immerse you in the heart of this wine estate with feminine looks.
Follow our daily life!
Do not miss anything! Follow Château du Taillan's news on social networks. You will find beautiful pictures, small stories on the vines, the team, the sister owners and all this little life happening thanks to our park's biodiversity. Finally, stay informed of our events, exceptional hours and other important announcements!
Visit us
You have a question about one of our experiences or an event that you plan to organize at Château du Taillan? We are happy to answer you here, by email or phone! You'd like to visit us? Find our address here as well! We are open every day from Monday to Saturday, 10 a.m. to 6 p.m., and on Sundays and public holidays from 10 a.m. to 4 p.m. on reservation only.